The Travelling Mabels 
***Nominated for CMAB Album of the Year, 2022!!!***
Remembering Ian Tyson - by Keith Floen
I first auditioned to work in Ian Tyson's band back in 1992. I did not get the part. Two years went by and the opportunity came up again, this time being invited by bassist Phil Hall to record some demos for Ian at Sundae Sound Studios. Although I was feeling the pressure and extremely nervous, the sessions went well, Ian was pleased, and unbeknownst to me, it was also an audition for the new band. A few weeks later I was on the road touring the western USA, BC and Alberta with Ian Tyson, Myron Szott, Phill Hall, Glen Lecompt and Freddie Pelletier. My road roomie was Freddie and I learned so much from him and everyone else in the band. Mostly, it was Ian that left the biggest musical impact on me. He didn't like a lot of busy, notey stuff. Just tasteful and correct. Often his musical requests would include ambiguous things like "Raindrops, give me a raindrops on the window sort of sound". He always knew what he wanted to hear, even though you had to figure out what he meant. We had a saying in the band, "the difference between a good and a bad night on stage was always one note". The music was so open and sparse that if you had a music clam, it would stick out like a sore thumb, Ian would hear it, and then you would hear about it later. That said, the band was often impeccably on point and focused. The band was together for two years. Again, I learned so much.
I had kept touch with Ian and from time to time he would call me and ask to join him on a show, or to come out to the old stone house on his ranch to help work out an arrangement for a new song he was writing. I have fond memories of my piano arrangement on Blue Mountains of Mexico. The Nashville version pretty much copied it exactly, and it was often a favourite for Ian to perform with me on stage, just vocal and piano. I will remember working out the song "Lioness" with Gord Maxwell, Gord Mathews and Ian at the stone house. Another highlight was getting to actually play piano on his recording of his instrumental song The Yellow Dress
10 years went by and my wife and I joined forces with Thomas Ross to write some music and put together an album. Ian listened to the album, liked it, and invited us to open for his annual Canada day show at Heritage park. There is also a track on the album co written by Ian Tyson, me and my wife Lana Floen titled "Just You and Me". I am toying with the idea of recording a new version and releasing it sometime in the future.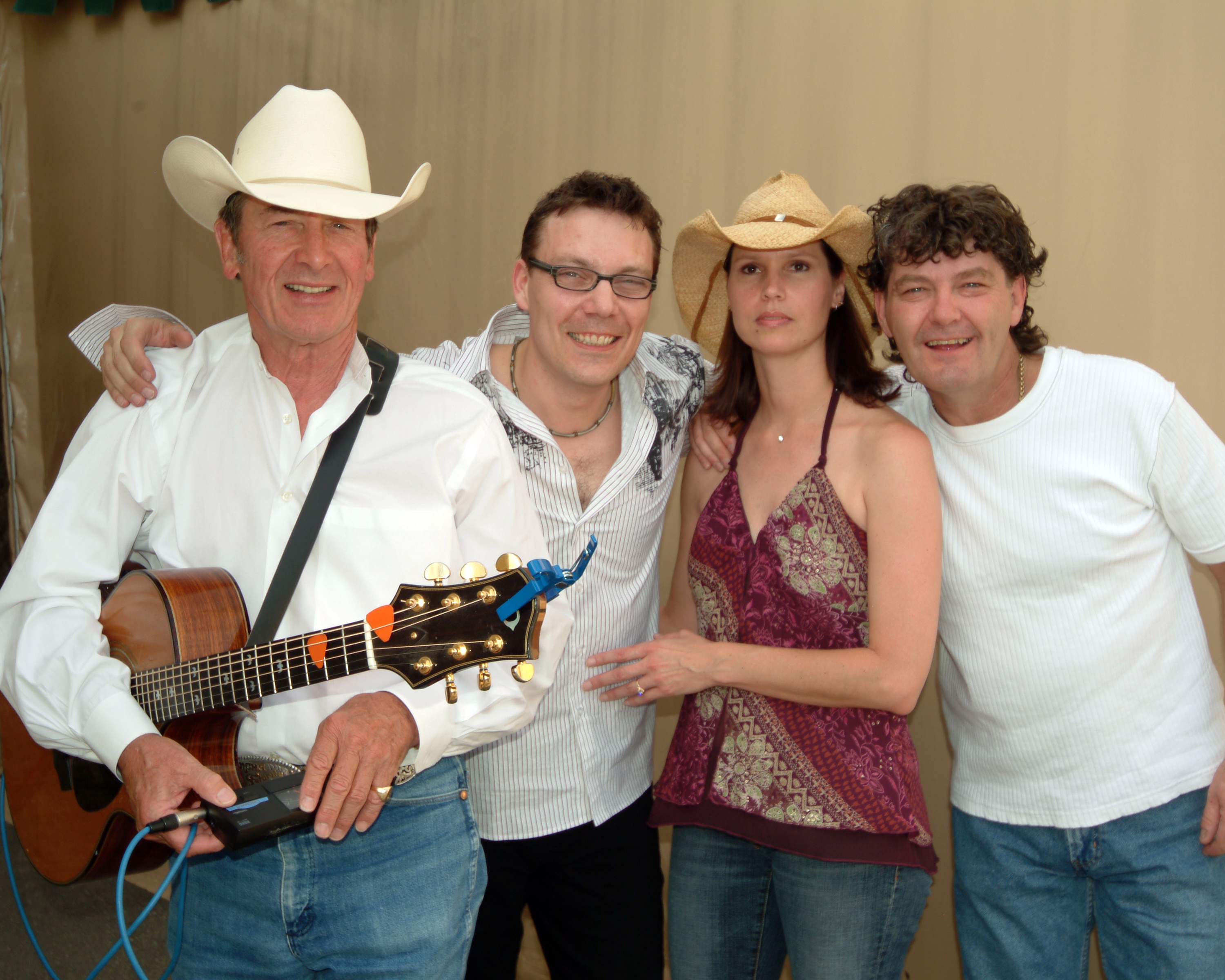 In 2008, I helped formed the group The Travelling Mabels and we released our first Album, which included a track written by Pat Hatherly and Jim Lewis titled Alberta Blue. All the musicians on the song, with the exception of the Jerry Adolfe (drummer for the band Chilliwack) were all part of Ian's band. Myself on piano Gord Maxwell on bass and Gord Mathews on guitar. I had asked Ian if he would like to sing on the bridge of the song and he graciously accepted. Once again I ventured out to the old stone house, this time with a small recording rig to track Ian's vocal. After the fifth pass he told me I should have enough to work with and just like that, it was done. And he was right. And it was amazing. His voice had this "Curly from City Slickers" narrative quality that was so perfect and fitting for the lyric. I can't imagine the part any other way. In 2022 an acoustic version of the song was remixed and released again on our 2022 Album Take Me Home.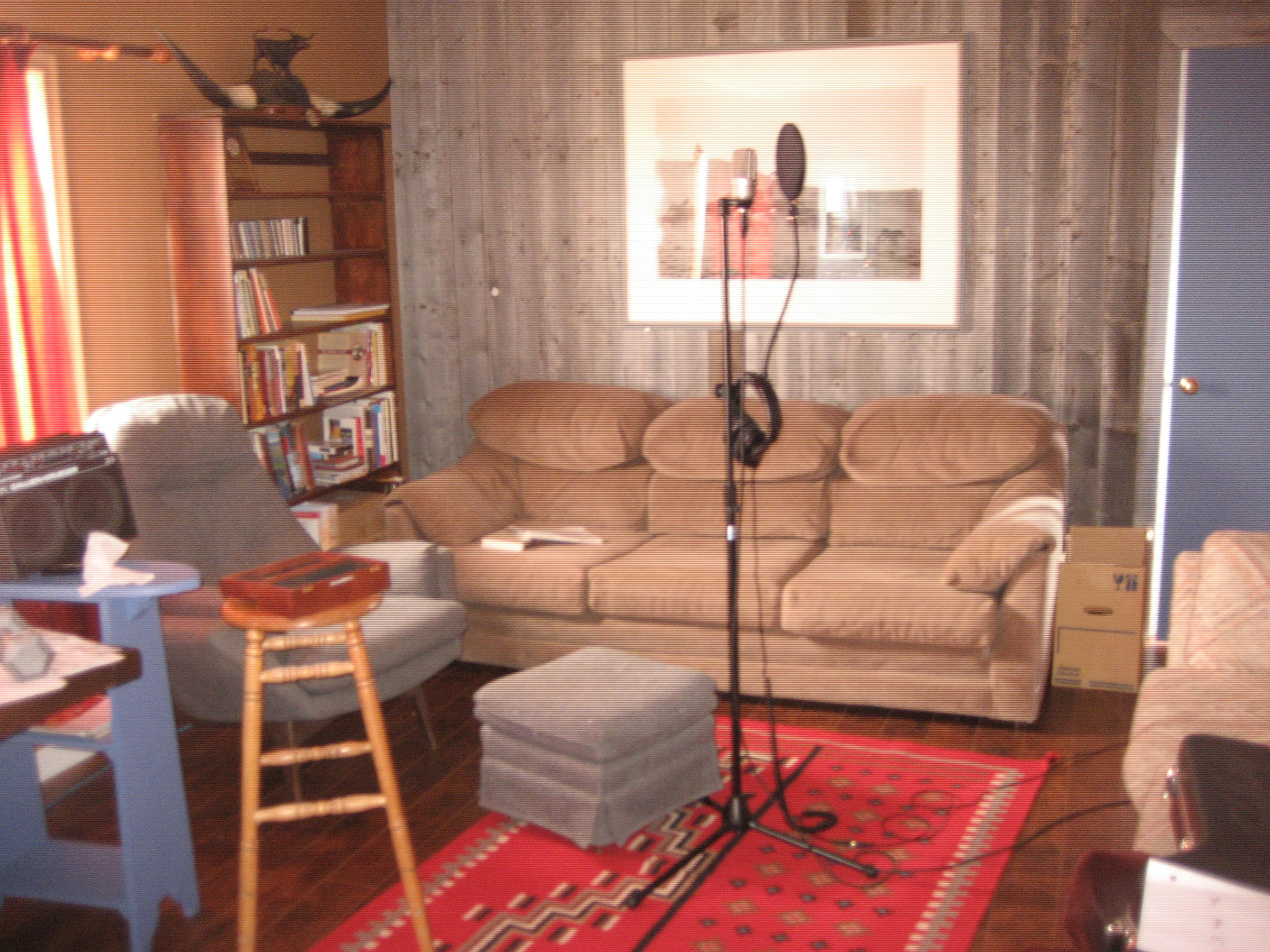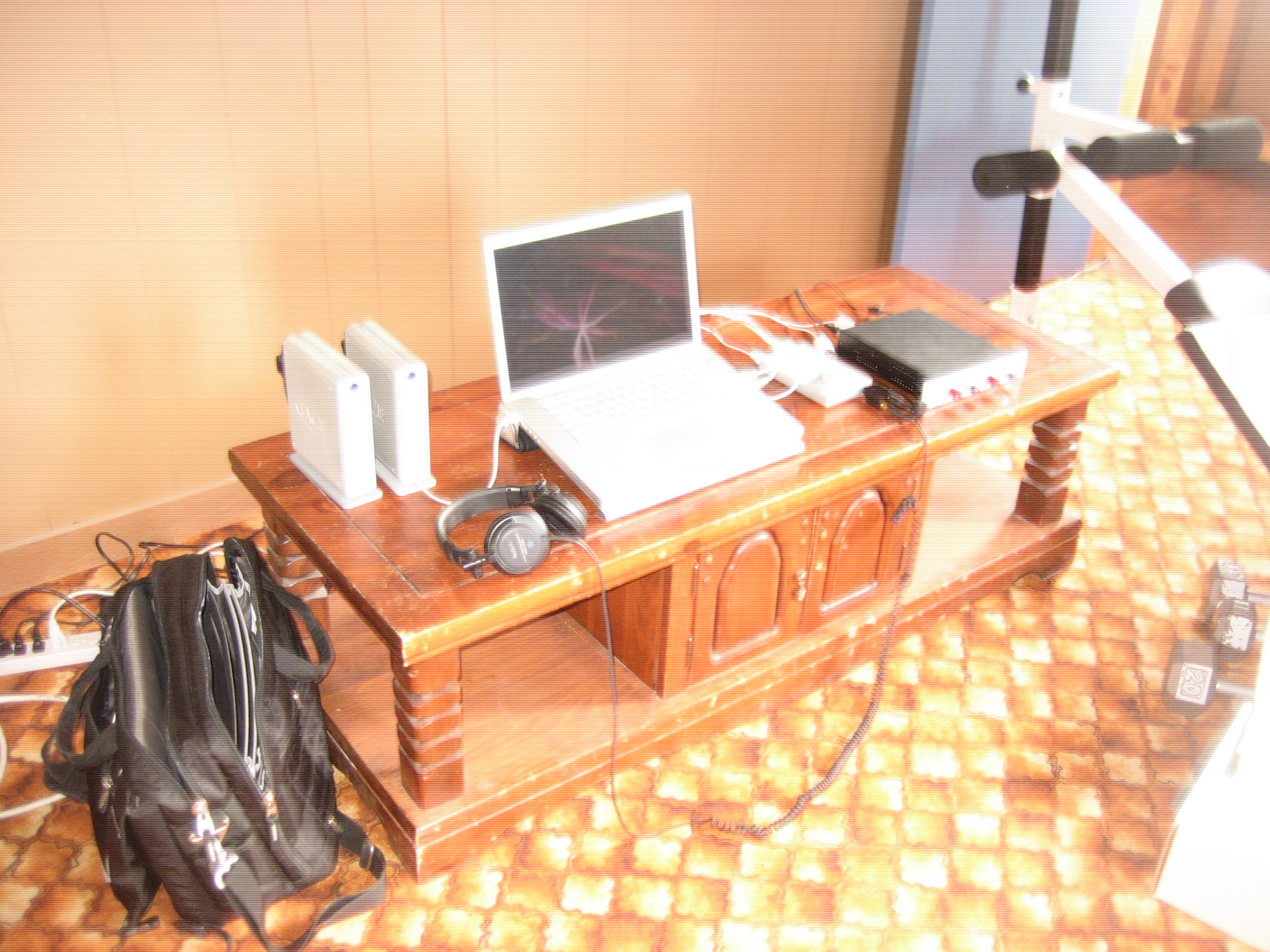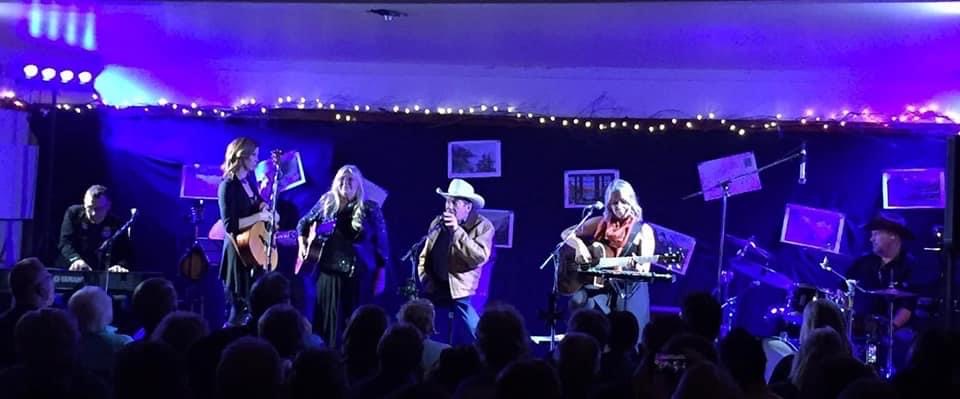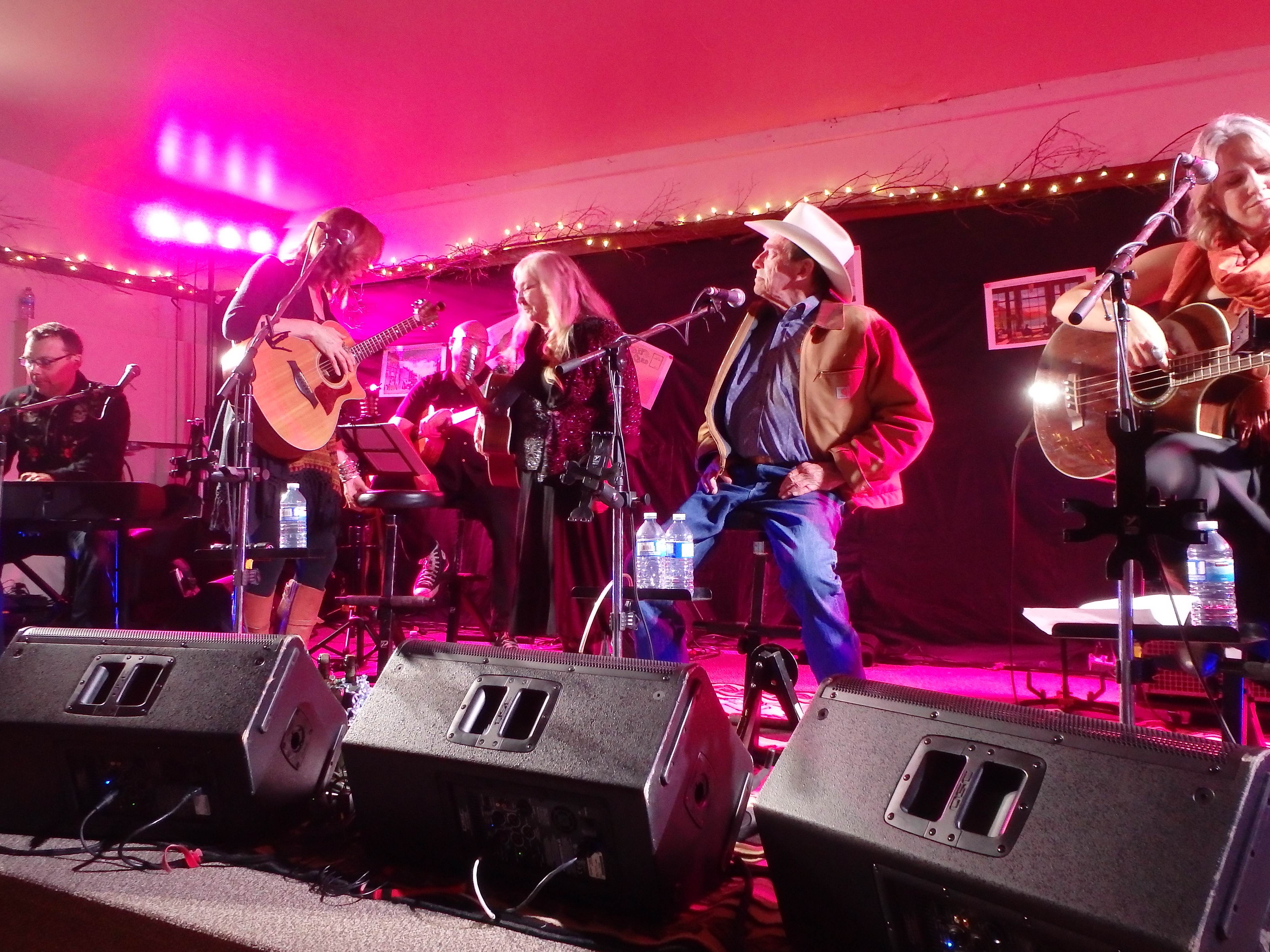 Alberta Blue continues to have a life of its own. Red Barn Books Publishing created a children's board book based on the lyrics and won Alberta 2022 Children's Book of the Year. It is so cool to think of all the parents and grandparents who have purchased the book, reading it to their children and grand children as the Mabels and Ian Tyson serenade them.
I called Ian for the last time back in September of 2022. He was getting over Covid, but doing ok. We had a good chat and I mentioned his name had come up in recent conversation between me and Tom Coxworth and that Tom would be giving him a call. 
I will treasure the memories and experiences we shared forever.

"Out on the range an old cowboy
sings a song to his herd
while stars hung on velvet
twinkle with every word"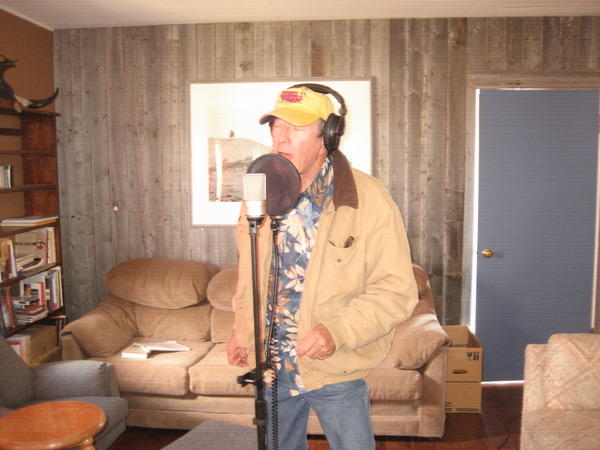 Ian's part on Alberta Blue. Words by Pat Hatherly and Jim Lewis.
Ian Tyson will be missed by us all, but the legend will live on forever in his artistic contributions and in our hearts.
Join in on the fun and have "Christmas With The Travelling Mabels"!!!  We are currently booking our Christmas show for 2023 and 2024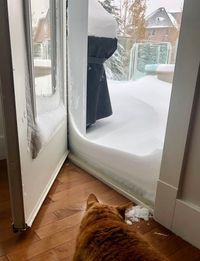 Join us as we put a Travelling Mabels spin on some well known classics , as well as a few original Mabels Christmas tunes. 
Christmas show reviews:
"Thank  you for a stellar evening of  great music  laughter and fun --- it was the pick me up that folks needed here in Strathmore. A phenomenal show as exhibited by the standing ovation --- it was a dose of Christmas Cheer that everyone needed!"- November 12, 2022 - Linda Storkson, Strathmore Arts
You are visitor number: 73811